Gai Beach Kinneret Hotel - Conferences & Events
The Gai Beach Convention and Event Center offers a perfect platform for conducting private and business events for a variety of needs, from a seminar, through a professional conference to an unforgettable company event.
The air conditioned halls, along with poolside events and conference rooms of various sizes and styles, can accommodate up to 1200 people in the large hall, providing a customized solution for conferences, seminars, professional training, exciting launch events alongside exhibitions and social evenings.
The Gai Beach team will be happy to provide a tailor-made solution from the planning stage to personal escort until the completion of your mission successfully. We work on a rich and special culinary menu in a refreshing and creative variety that stimulates appetite and satisfaction in every event.
Our entrance center has free parking and plenty of wonderful experience of accessibility and service.
A convention center at a leading hotel in the north, alongside the new basalt spa club and a variety of unique activities such as the water park and the experience on the shore of Lake Kinneret will complement your guests with the experience of working and enjoying together!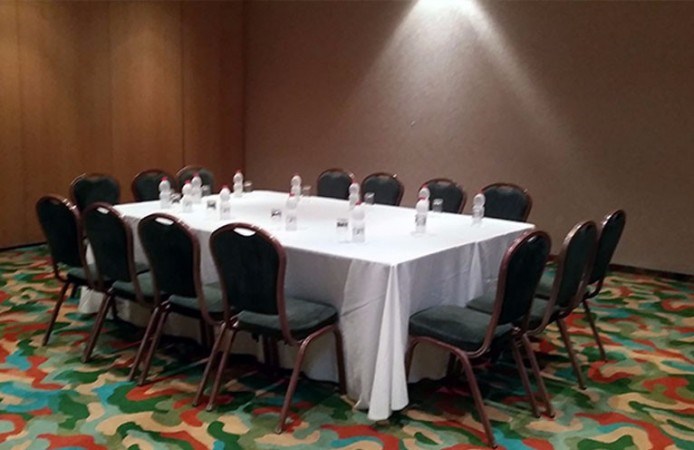 "Kinneret" Hall
Located on the hotel's lobby floor and used for small conferences and management meetings – seating around the royal table, up to 20 people.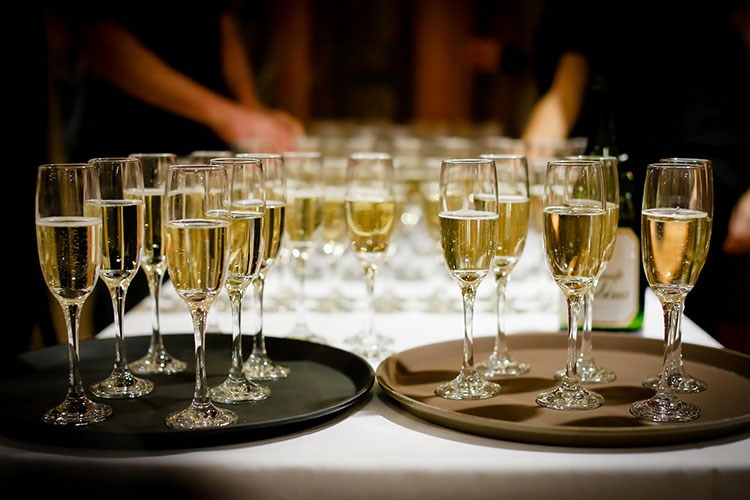 "Jordan" Conference Hall
One of the largest and most unique conference halls in the Northern Region, the "Jordan" Hall can accommodate up to 880 people around tables and 1200 people in a "theater" format. The hall can be used for conferences and performances, or as a dining room for large groups.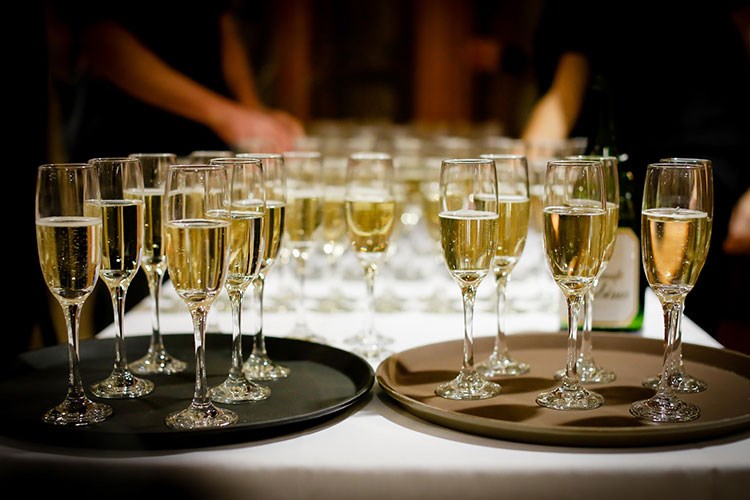 "Arbel" Hall
Serves as a conference room for small lectures and conferences for up to 50 people in a "theater" format or for up to 40 people around tables.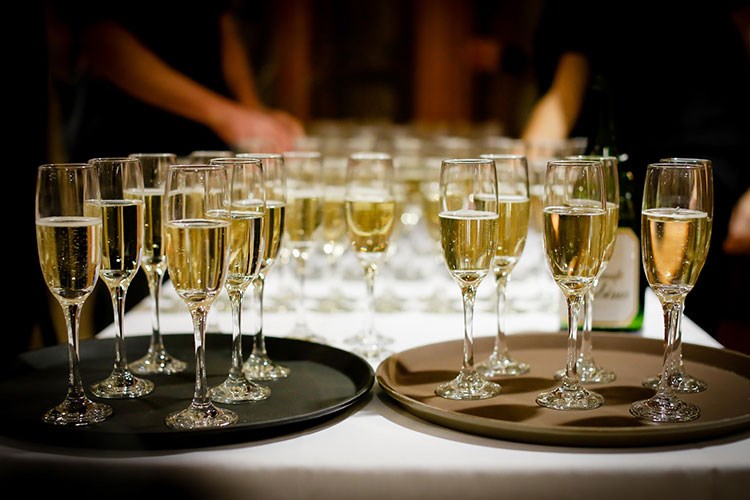 "Gamla" Hall – the Synagogue
Serves as a synagogue for up to 70 people in a "theater" format or for up to 50 people around tables.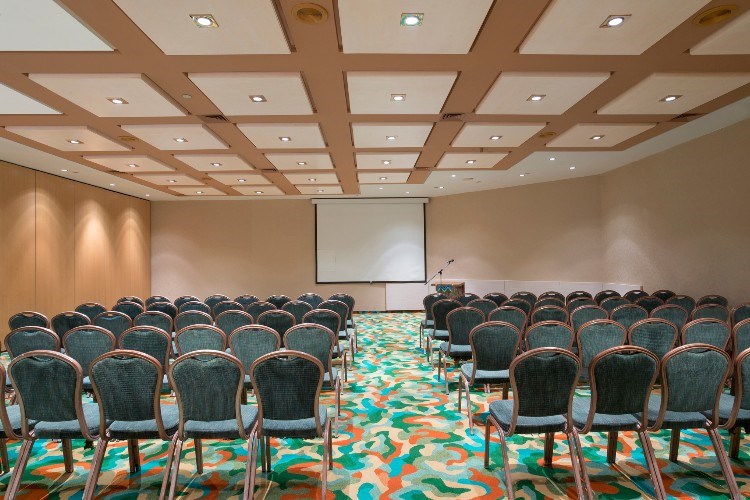 "Galilee" Hall
Serves for medium-sized meetings, lectures and conferences. The hall has two separate entrances. Theater seating – up to 70 people, or up to 50 people around tables.