Spa & Wellness Club Basalt
Basalt Spa

The crown jewel of the Gai Beach Hotel is the basalt Spa health club, which includes an indoor heatedpool, giant Jacuzzis, dry sauna., fitness room with weights and cardiomachines. For a challenging workout or extreme pampering the basalt Spa offerssomething for everyone. The Spa was designed and built by the Italian artists Eduardo Mtis

phone
contact us: 04-6700705
fax: 04-6700755

time
Spa Opening Hours:
Pools and treatment rooms are open 7 days a week
from 09:00 am to 7:00 pm The gym is open 7 days a week
from 07:00 am to 7:00 pm.

pay
Terms of Payment
Please arrive 10 minutes before the treatment to carry out the payment. Upon ordering a treatment, you will be asked to provide credit card details for billing. Extra payment on weekends and holidays. Guestrooms can be charged via credit card.

The entrance to the spa is from the age of 16 and above.
Treatments are done in lingerie, it is recommended to bathe before massage and get dry clothes.
Pregnant women will be treated starting at week 4 (week 18) and in certain treatments.
It is not possible to treat cases of surgery in the last three months, disc hernions with pain in the last six months. And muscle inflammation.
12 hours notice is required prior to any cancellation, prior notice within a shorter period of time, will charge the guest 50% of the handling price.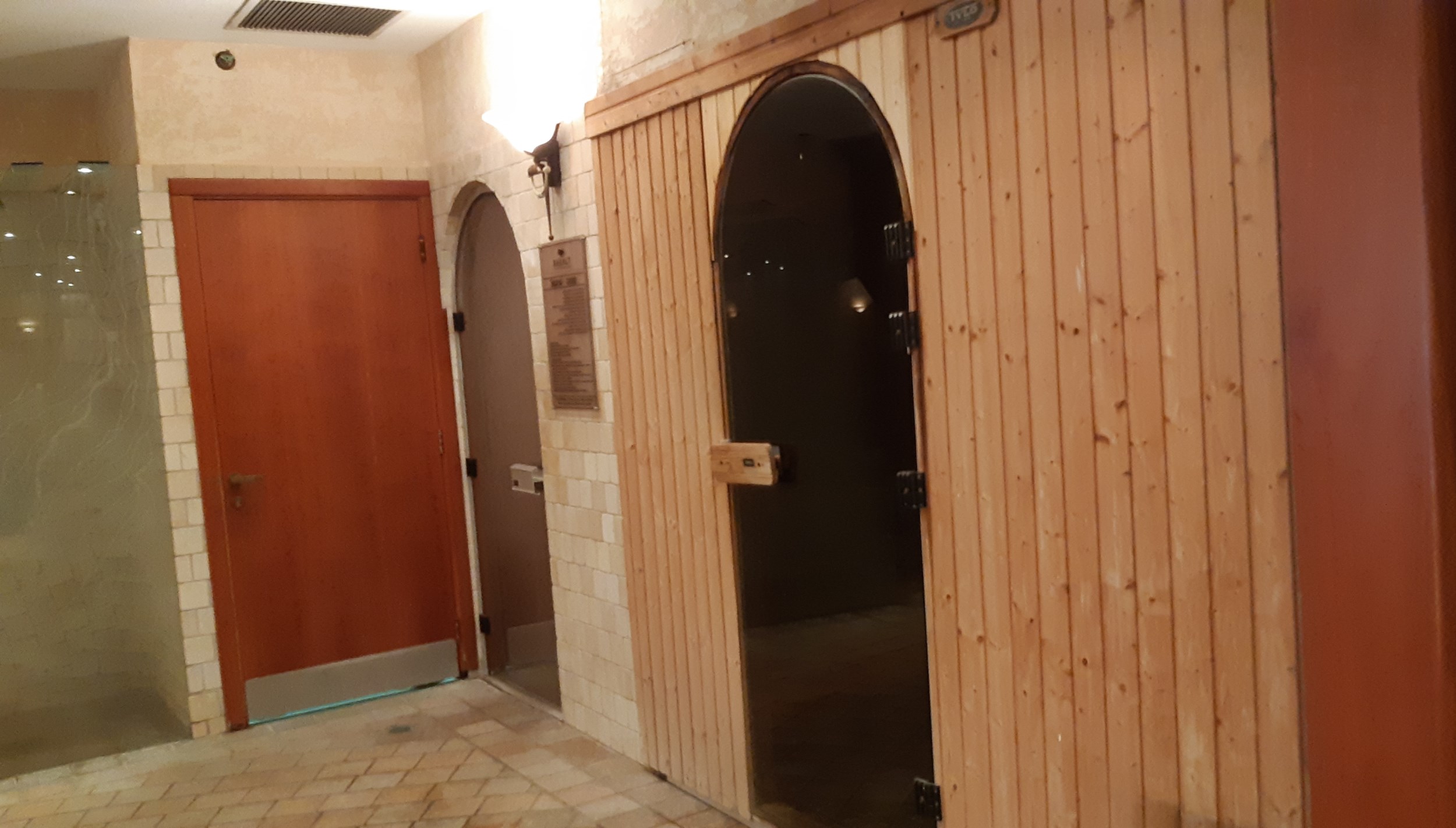 sauna
Basalt Spa offers a dry sauna.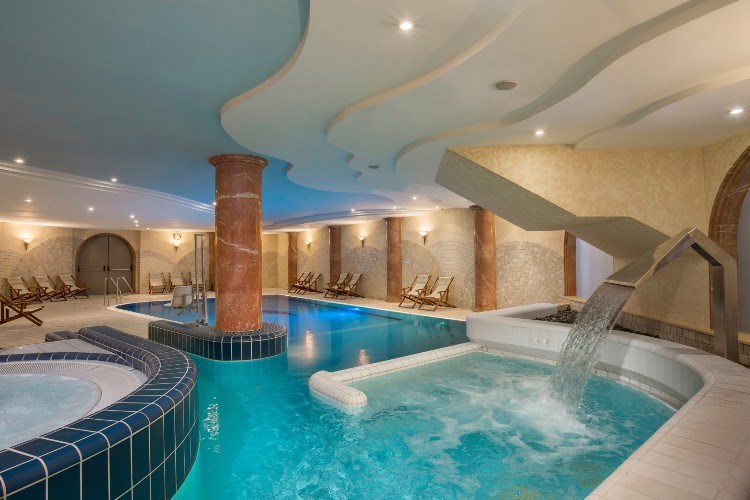 Pool streams
Indoor pool heated to 29°C.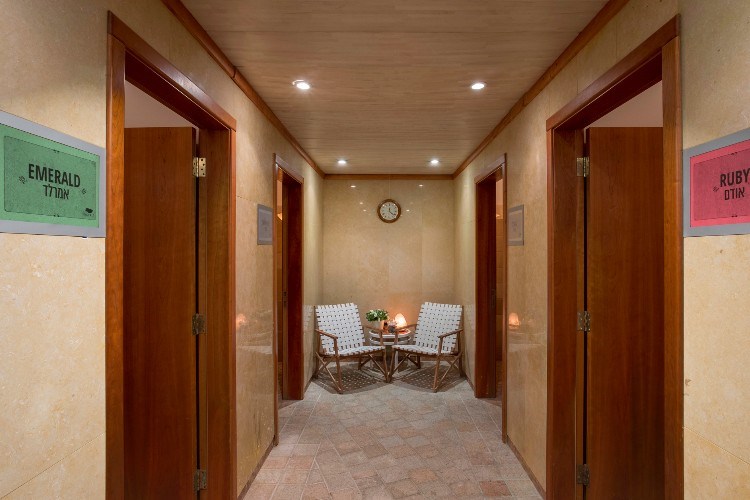 Treatment Rooms
Our treatment rooms include an intimate waiting area where you can relax before an unforgettable treatment.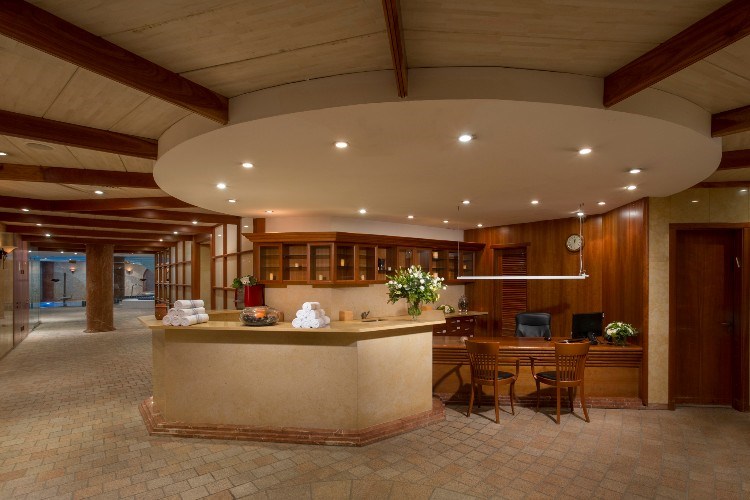 Spa Reception
You can always be sure that you'll have where to store your belongings.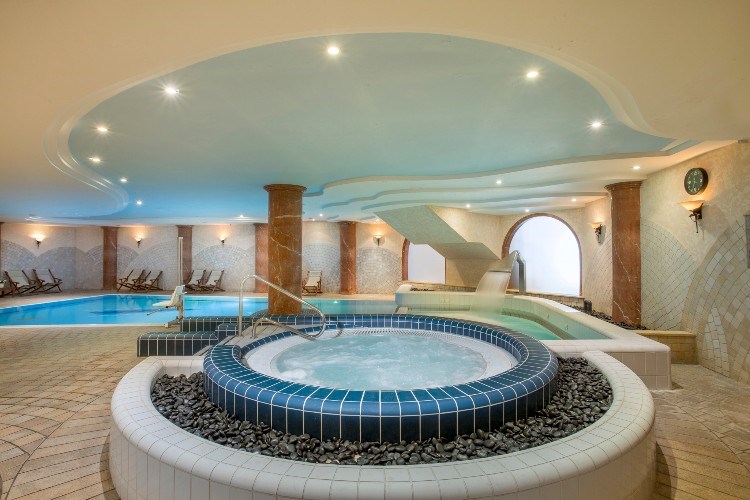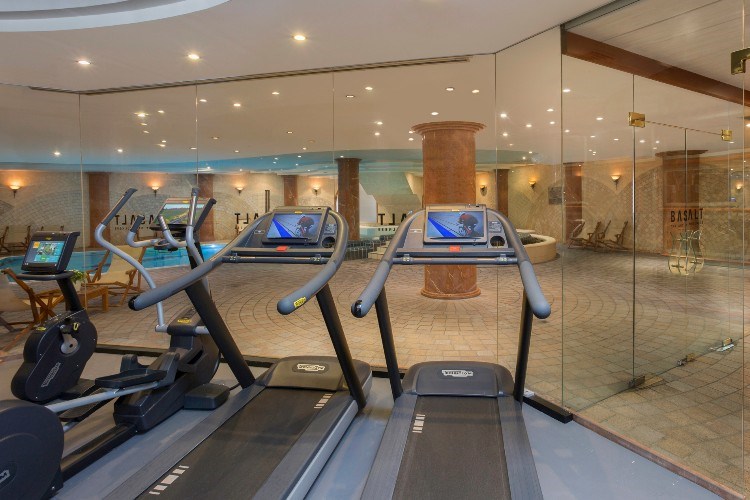 Gym
The gym offers a variety of facilities, including running tracks.