Gai Beach Kinneret Hotel - Facilities
Rooms
The hotel has 198 air-conditioned, well-equipped rooms, including two luxurious suites.
To Rooms Page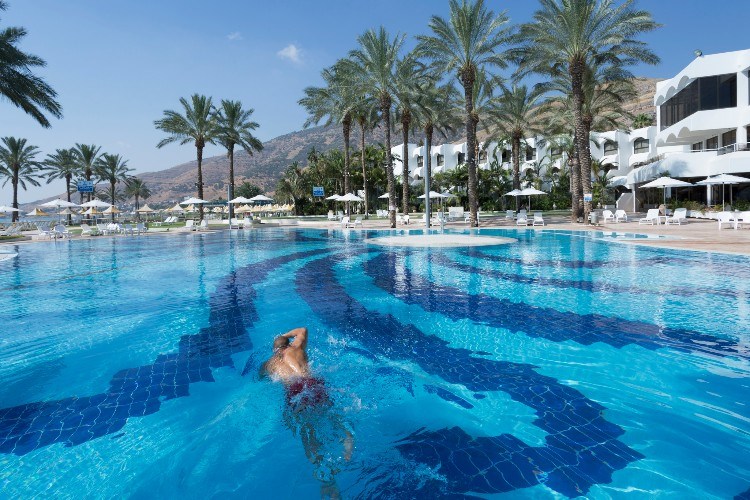 Swimming Pools
Gai Beach Hotel offers a variety of swimming pools for a perfect vacation for all ages. The large swimming pool is adjacent to the Sea of Galilee, with a toddler pool located near it. Sunloungers and parasols are available by the pool. In the water park complex, we offer a huge wave pool, while adults who would like to enjoy a heated swimming pool are welcome to visit the Basalt Spa.
Private Beach
A unique private beach alongside the park lawns.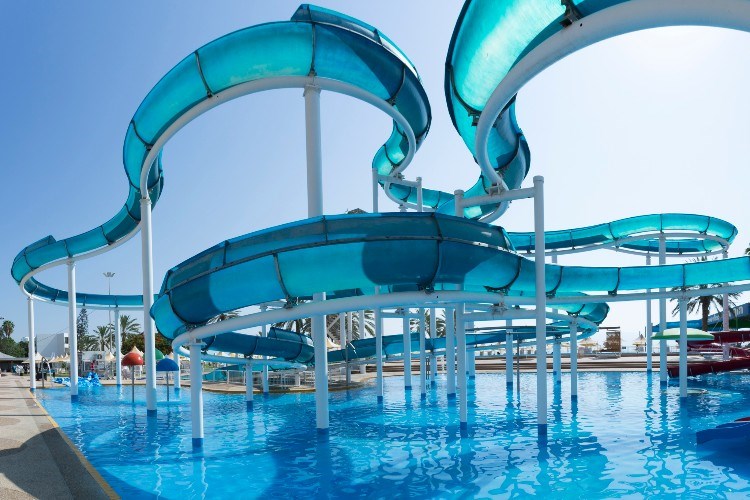 Water Park
Gai Beach Water Park is open every day from 9:30 am to 5:00 pm*
Night bathing in the summer months | Sundays – separate bathing for men | Tuesdays – separate bathing for women | Thursdays – open to the general public
Plenty of free parking | Handicapped Access | The place is fenced and secured | Free entrance for hotel guests
The Gai Beach Water Park is a combination of water park and a private beach – one of the most beautiful in Israel. The park covers an area of 15 dunams and includes, among other things, a wide range of slides, water pools, playgrounds for children and adults, large grass areas of the most well taken care of in Israel, shaded areas and spacious dressing rooms.
For extreme sports enthusiasts, we offer challenging marine activities at the "Halom Olami" farm, for extra pay!
Special prices for consumer clubs, organizations and groups.
Night bathing can be booked for groups, including private water park events – for pictures of nighttime bathing events – click here.
* Pay attention to park closing times.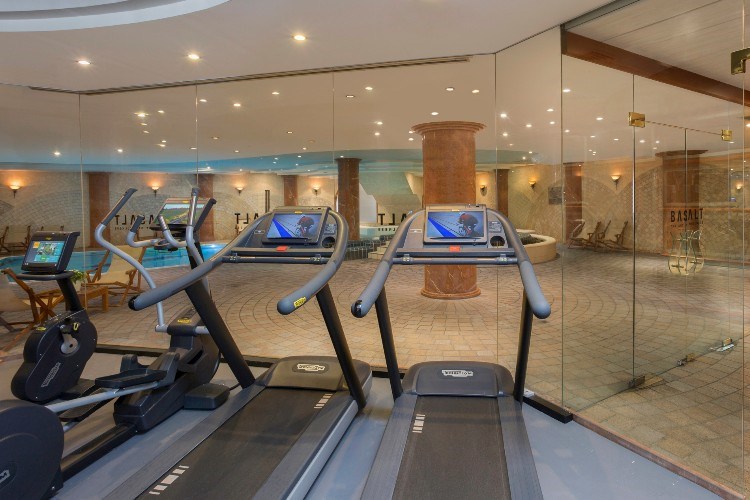 Gym
A state-of-the-art innovative gym equipped with a range of fitness facilities and running tracks, along with a fitness trainer, sports equipment and a range of power and endurance equipment.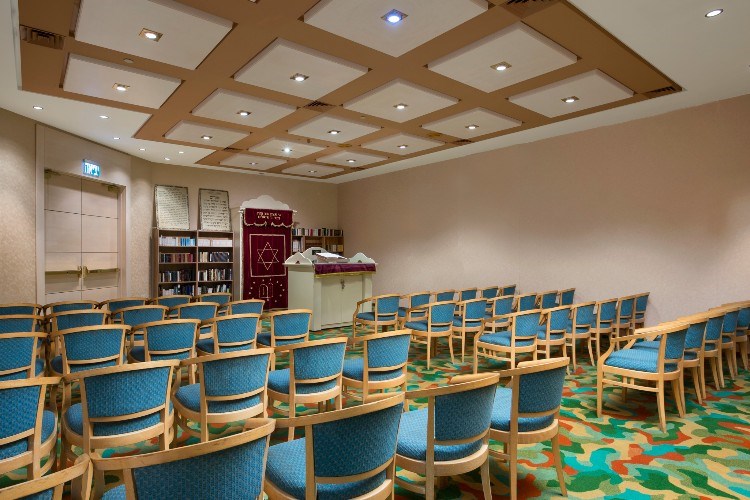 Synagogue
An elegant synagogue adjacent to the halls and dining rooms for family events offers the experience of an exciting and luxurious event full of splendor.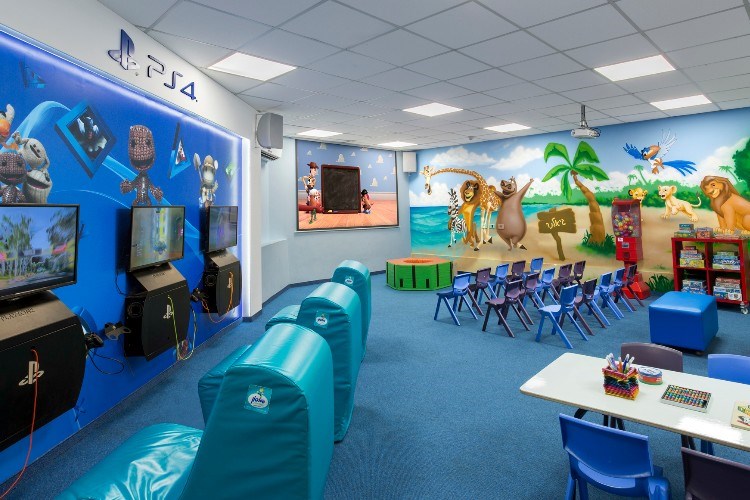 Children's Club – Gai Land
Kids love the Gai Beach Hotel and we give back the love. Our entertainment team offers a variety of creative activities, games with prizes and lots of fun. All this is available at the Gai Land Club, along with a variety of children's shows, such as "Peter Pan", "Cinderella" and a wide variety of plays inspired by favorite children's book.